Check out our Winter Buyer Guide that will inform you of what's going on in the real estate & mortgage markets, why it's a great time to be a buyer, what future predictions are and much more!
Video Summary
Click Image Below to DOWNLOAD Your FREE Winter Buyer Guide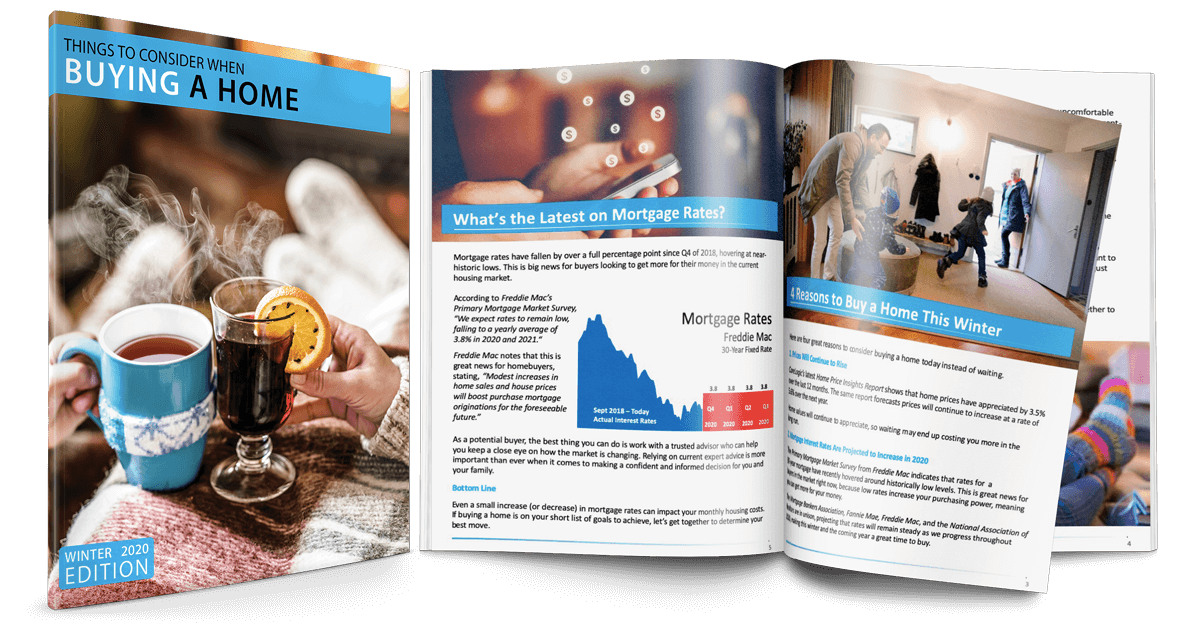 The Tedtaotao Home Group brokered by eXp Realty is a local family business, whose goal is to be your trusted advisor & guide you through the complex home buying & selling process!
We have the market expertise, negotiation skills, and industry connections to provide you a one-of-a-kind experience.

Our goal is to help you accomplish your family's goals, with the least amount of time & stress!

Don't navigate this process without an experienced & proven team of Realtors on your side.
Call Us TODAY 916-800-4022 for a FREE CONSULTATION to See if We are the Right Fit for Your Family!
Client Testimonials: https://tedtaotaohomegroup.com/p/17436/testimonials
Home Search: https://tedtaotaohomegroup.com/search
About Us: https://tedtaotaohomegroup.com/about