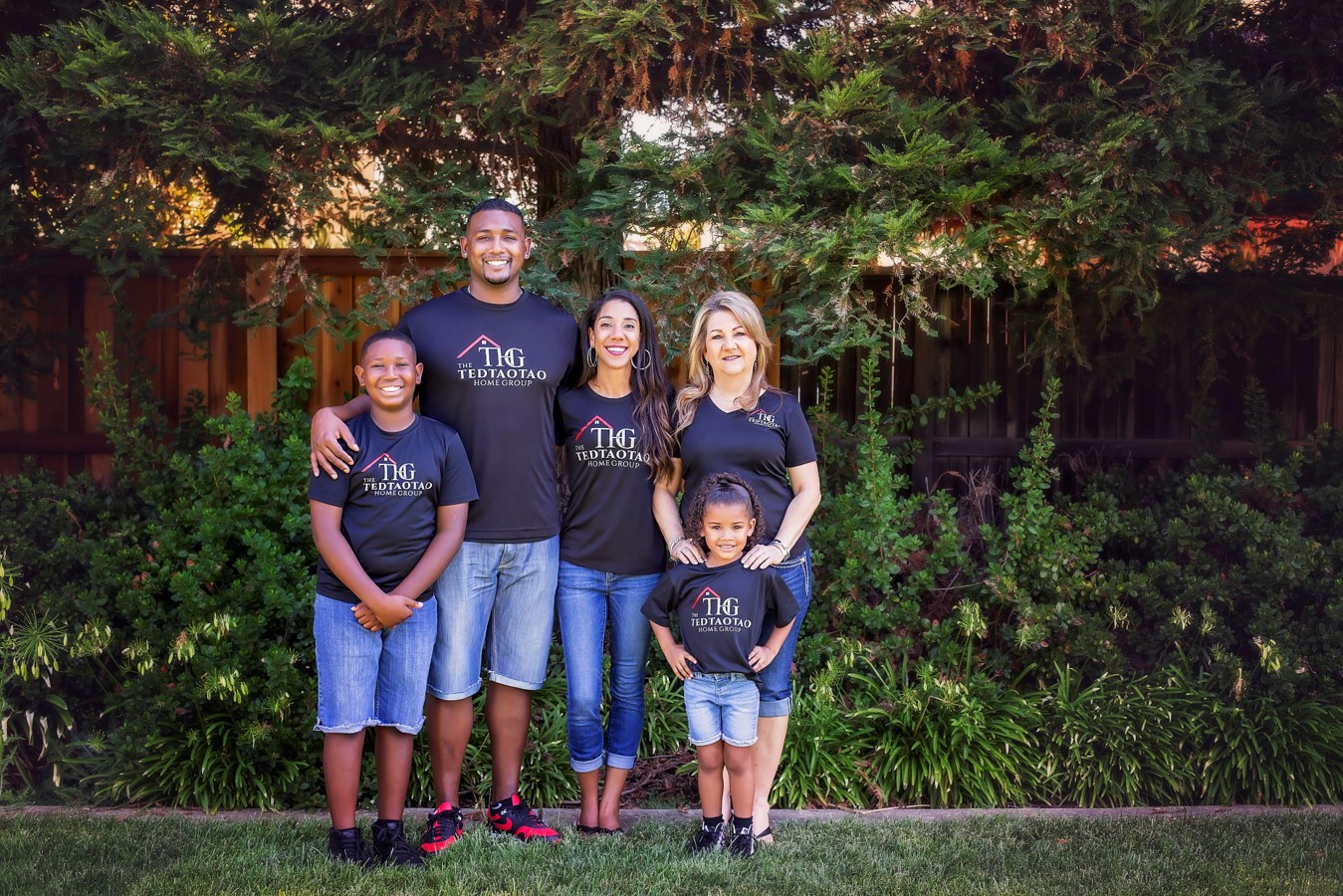 We are your Local Specialists with 40 years Experience - Client & Community Focused - Results Driven!
Our goal is to provide you a One-of-a-Kind Client Experience & make you a Raving Fan for Life!!
Our Power Packed Family Team offers Timely Expertise – World Class Concierge Service - Integrity & Excellence.
Our Family team consist of 3 FULL TIME Realtors, plus administrative support:
VICKI HOUFF - With over 35 years experience in the real estate & property management industry, Vicki has mastered all areas of real estate transactions. Her passion for working closely with her clients, ensures their needs are understood and met. She has extensive knowledge in preparing homes for the market to get top dollar for her clients & leads our market analysis and pricing recommendations for listings. She is aware of many transaction pitfalls & helps to proactively avoid them from contract to close. She also leverages her many years of managing multi-million dollar apartment complexes here in Roseville, to help her investor clients select the best tenants, maintain the properties, & sell them when the time is right.


SHAUNTAE TEDTAOTAO - While growing up in Roseville, Shauntae got a taste of the Real Estate world as she started helping her mother Vicki as well as other Realtors with their marketing, which included helping launch a boutique brokerage in West Roseville. While attending Granite Bay High School, she had a passion for architectural design & loved to design floorplans. After getting her MBA Degree in Marketing, and Bachelors in Graphic Design & Communication she honed her skills further as a Worldwide Product Marketing Manager & Strategist for Hewlett-Packard. She managed worldwide product launches for a product portfolio of $800M, including many unique first to market products. Being an entrepreneur, she also launched a successful Locksmith business on the side. Life came full circle when she had the opportunity to join her mother Vicki in Real Estate in 2016. She was a quick study of the real estate world & now uses her extensive knowledge to get maximum exposure for her client's homes by utilizing a combination of the latest technology, innovative online marketing, and traditional marketing. She also works closely with buyers to understand their needs & identify the perfect home/community, as well as specializing in New Construction.


DANNY TEDTAOTAO - Originally from SoCal, Danny moved to Sacramento to pursue his Bachelors Degree in Business Administration & Marketing. After college, Danny joined the Corporate World of Sales & Marketing where he would put these skills to use along with his Entrepreneurial mindset that he gained from his parents who owned their own business that he helped in. After 10+ years of experience in Sales, Marketing, & Customer Service, Danny joined the family real estate team. Danny has a natural vision for amazing listing transformations that is critical for prepping homes for launch. He also incorporates outstanding digital marketing, prospecting, & showcasing of homes via Open Houses. He loves working with buyers to help them find the perfect home and making sure his clients have a great experience and that it's not just a transaction. Danny & Shauntae purchased their home in Phase 1 of Westpark in 2008, and have been residents ever since. They love raising their 2 children (DJ & Aniyla) in such a wonderful community and are PROUD to be Rosevillians!
We strive to support our clients & community!
Please Call, Text, or Email us Anytime for any of your Real Estate needs/questions, we are your Local Real Estate Resource!
916-800-4022
Team@TedtaotaoHomeGroup.com
Get Your FREE No Hassle, No Obligation Buyer or Seller Consultation TODAY to See if we are a Fit for You!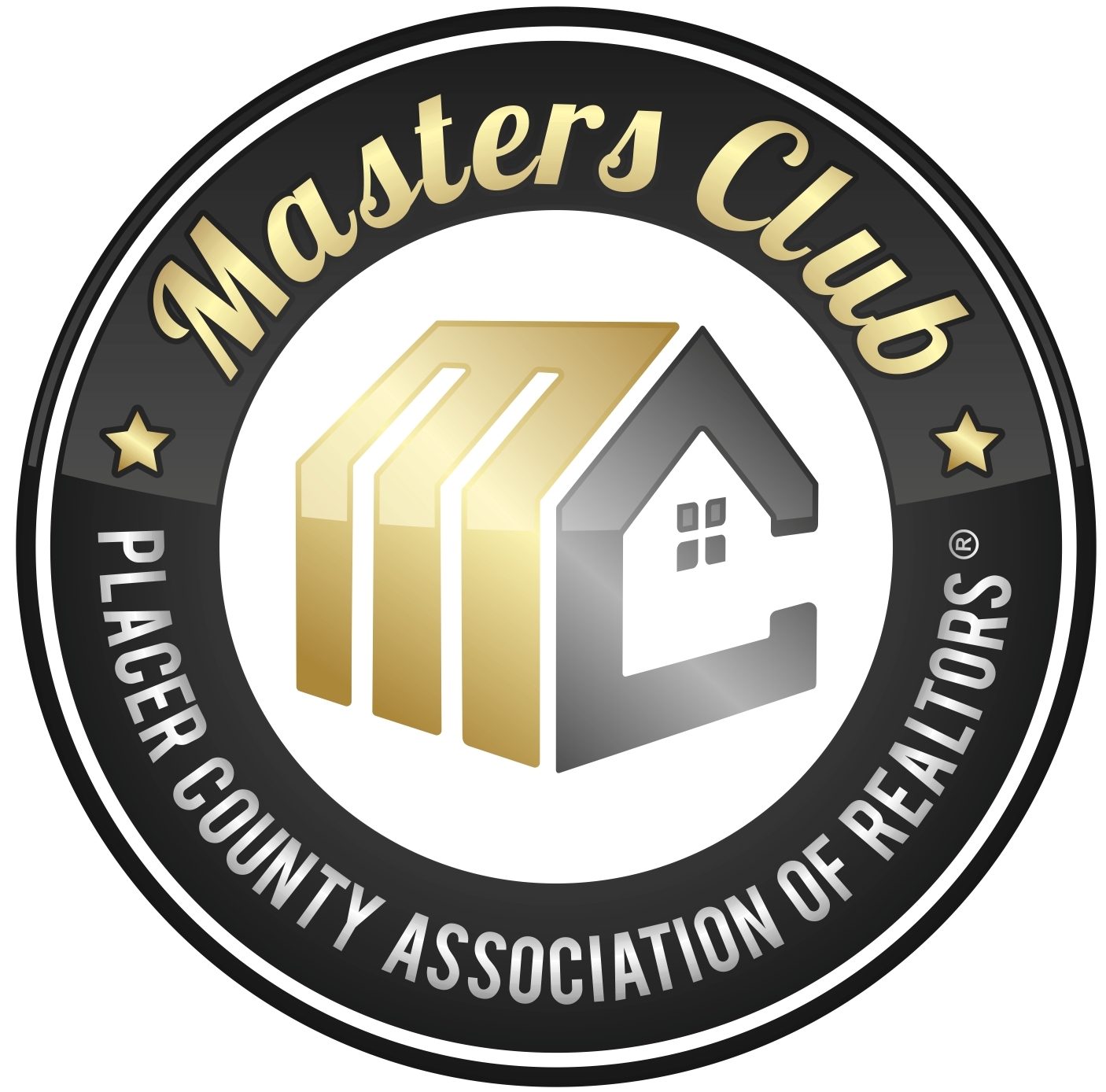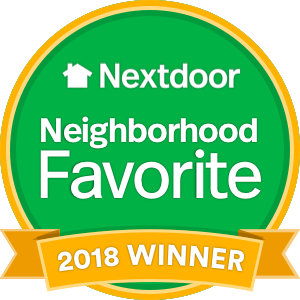 Voted 2019 Nextdoor Favorite Realtor in Westpark, Fiddyment Farm, & Junction West + 2018 Nextdoor Favorite Realtor in SEVEN 95747 Neighborhoods!